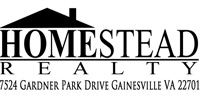 Jim Conrad - Realtor
Jim Conrad is a great coach and a great realtor who is licensed in Virginia. Jim has generously supported our club for a number of years by giving his time and donations. Mention Culpeper Youth Rugby and 5% of his commission will be donated to the Culpeper Youth Rugby Club.
Please share this info with friends and family and help out our club. Learn more at the link below.

Paul Davis Restoration
Paul Davis Restoration of Central VA has been a longtime sponsor and supporter of our club and we really appreciate their help. To see how they can help you visit the link below.

Pork Stork
Pork Stork offers great farm to table pork and pork products and they have become good friends of our club. To find out more or to order see the link below.

Kash Imprints
Kash Imprints does a great job on our jerseys and fan gear every year. We really appreciate them helping our players & fans look good!
You can find out about all of the great things Kash can do for your company or club at the link below.

Tropical Smoothie Cafe
Tropical Smoothie Cafe – Culpeper has been longtime supporter of our club.
Steve is generously offering a 10% discount to members of our club, just make sure to mention "Culpeper Youth Rugby" next time you stop by!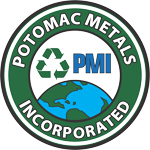 Potomac Metals
We appreciate the
support of
Potomac Metals, Inc.
They do a great job with scrap and recycling in the NOVA area. You can find out more about their services at the link below.